DATE:

AUTHOR:

The Hopin Events team
Organizer
Attendee
New
Improvement
Web
All Plans
New: Hopin Registration, Replay Area, High Quality Session Recordings, and More
DATE:
AUTHOR: The Hopin Events team
Happy Tuesday, Hopin community! We've got some exciting new features to share with you today, so let's jump right in.
First, let's start with a preview of features we're working to release in the next couple weeks:
Email Attendees Update: We are revamping the Email Attendees feature with a completely new email creation workflow and new functionalities for event organizers such as editing multiple emails, previewing emails, and more.

My Agenda: A new area for attendees in the activity panel to view and manage personal meetings and event segments they want to attend. Attendees will have one single place to manage their event experience.
🎟️ Product Innovation Series: Hopin Registration on July 28th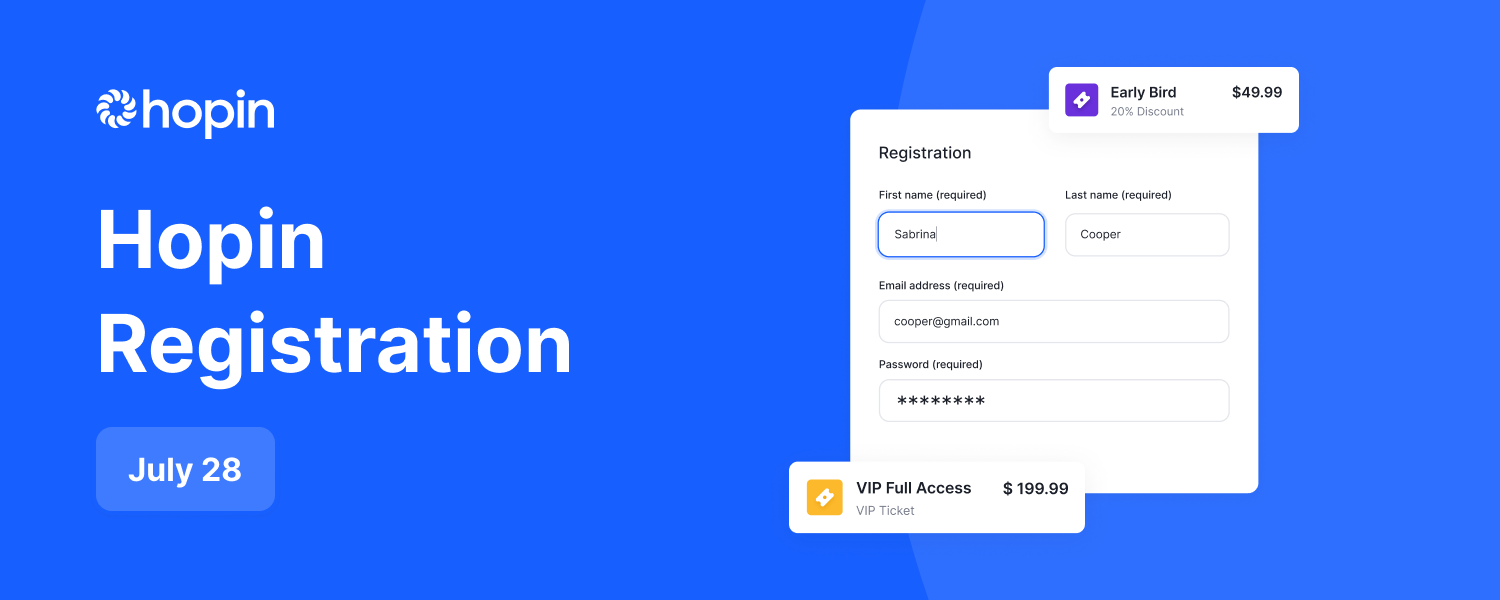 Tomorrow on Wednesday, July 28 at 9 AM PST join Hopin product leaders Diane Huang, Rojan Zarei, and Christian Bryant on a deep-dive on Hopin Registration. Get familiar with our revamped registration product and share new features to help you build and launch successful events.
You'll be able to preview all the features you need to start driving registrations across all your events. Join the conversation and bring your questions in this intimate setting with our team.
🔁 Replay Area
We know sharing recordings with attendees can be a time-intensive process. We're excited to share a new event area called Replay which is an on-demand video library that will allow attendees to filter recordings by event area and dates during your event. Future updates will include making Replay available after the event. Available on all Paid Plans. Learn more about the Replay Area.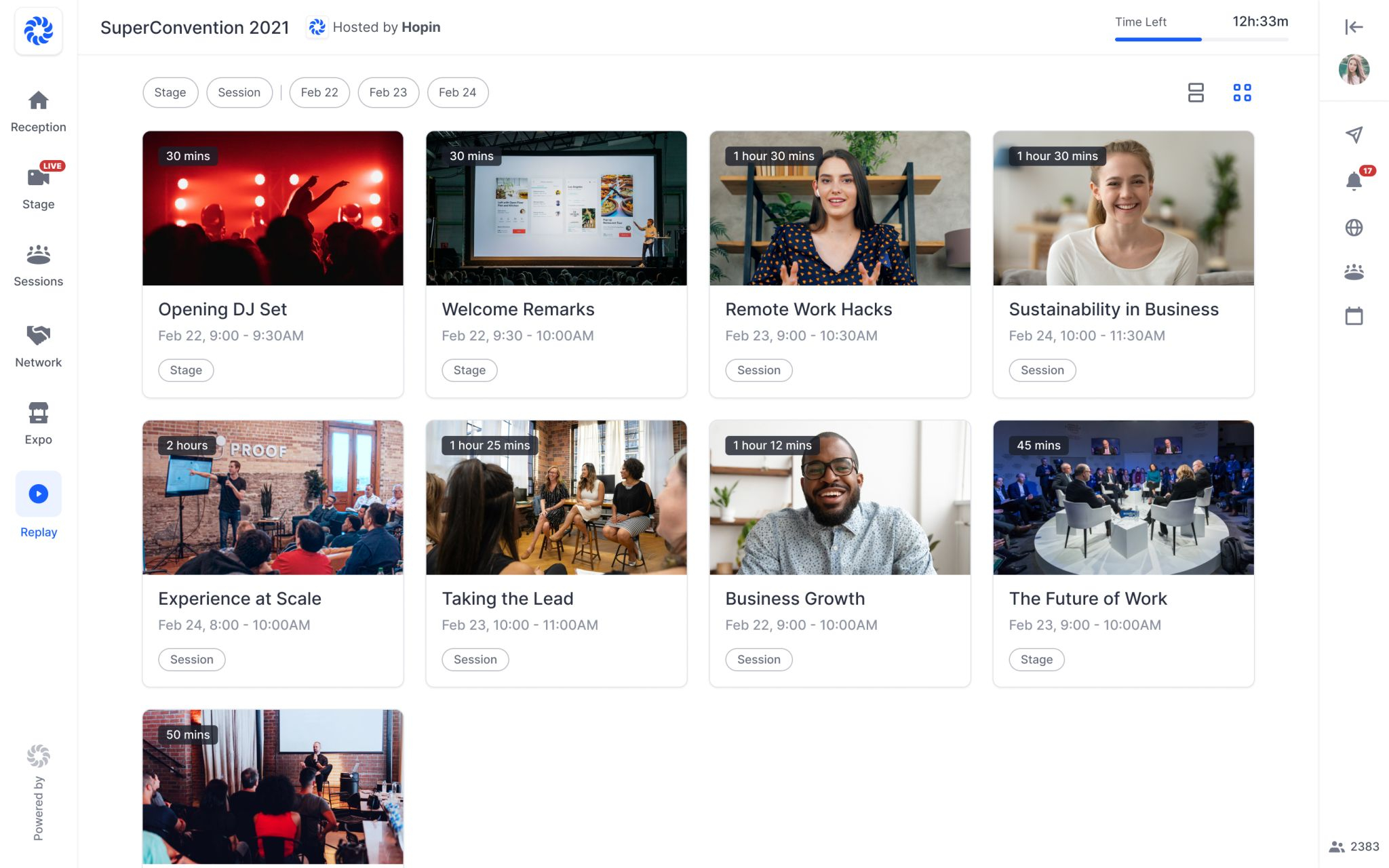 🎥 High-Quality Session Recordings
When it comes to hosting captivating virtual, hybrid, or onsite events video quality matters. We're rolling out some major updates to improve the reliability and quality of session recordings including: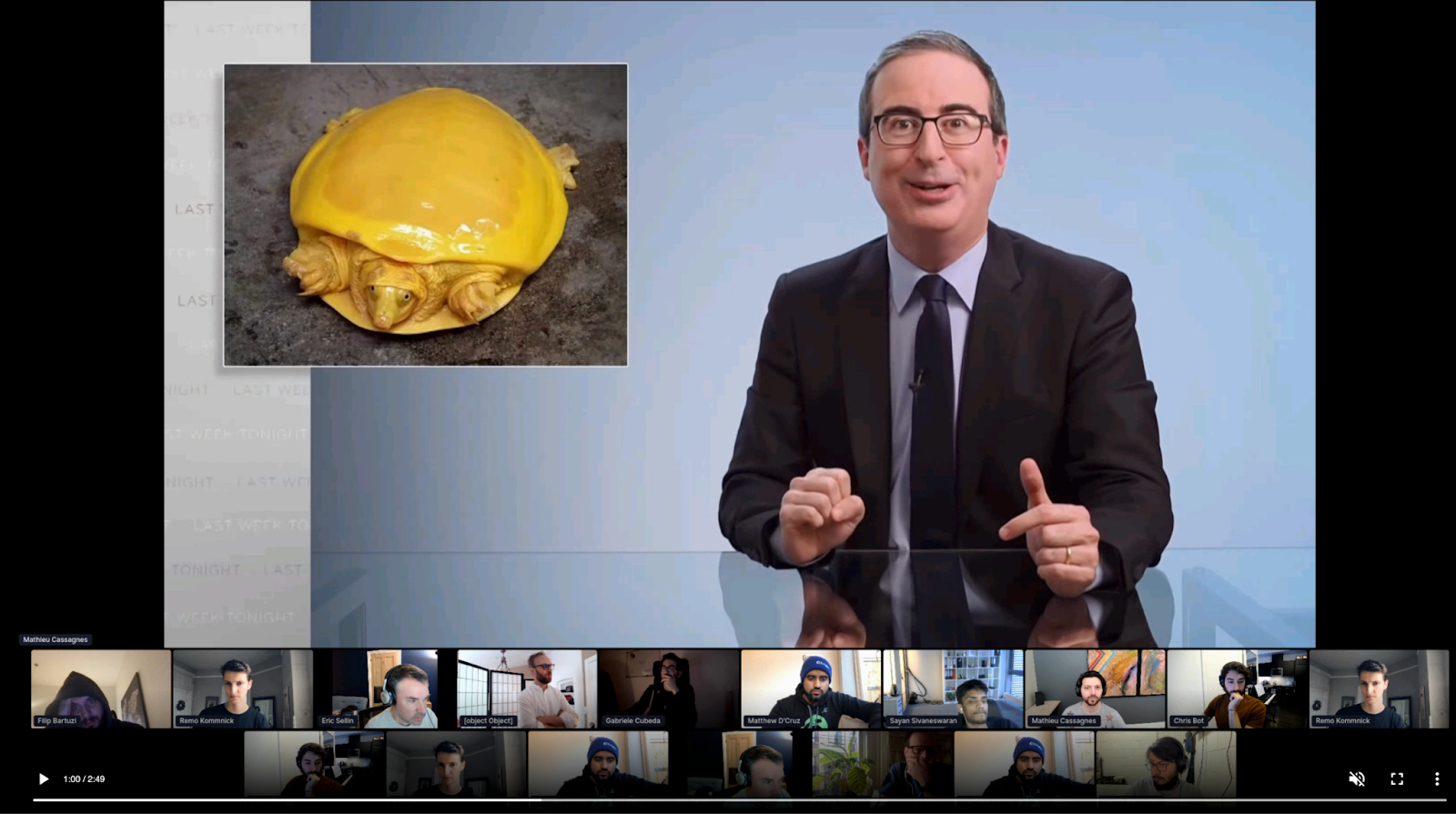 High quality recordings (1080p at 30fps, up from 720p today)

Up to 20 participants on screen

Large screen shares

Attendee names on their video streams
Available on All Plans.
💻 9 Ways to Promote a Virtual Event | Hopin + HubSpot
The success of an event largely depends on its attendance. Feeling stuck on how to best promote and drive registration? Check out this actionable blog post we wrote in partnership with HubSpot on nine ways to promote your next virtual event.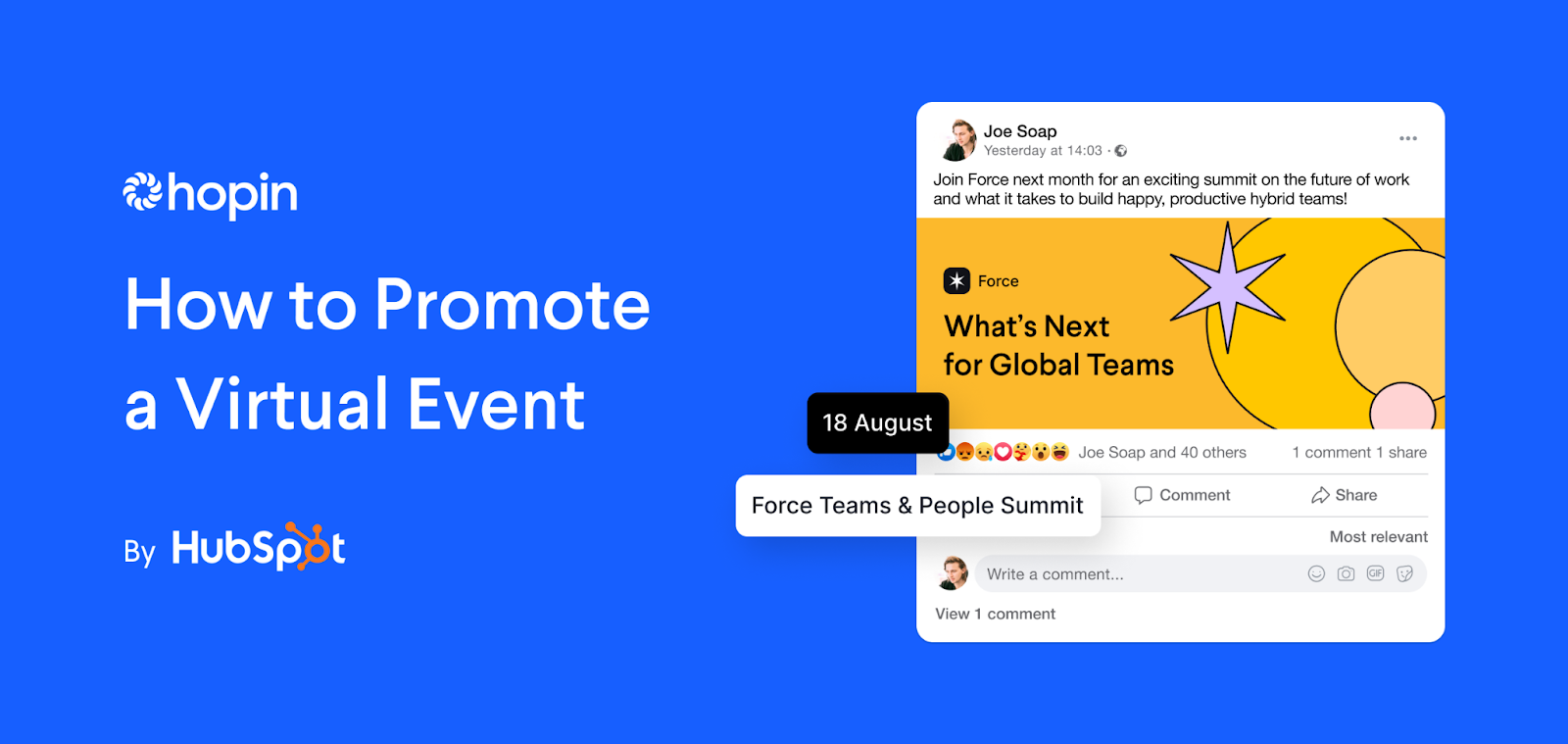 Thanks for reading and have a great week!